A restful recovery under the supervision of an experienced surgeon is key to the success of breast lift surgery. Full recovery can take several months, but in general, patients can expect to spend at least a week away from work and resting, and up to three weeks of minimized strain and physical activity. To learn more about what to expect during breast lift recovery, schedule a consultation with Manhattan, New York, plastic surgeon Oren Lerman today.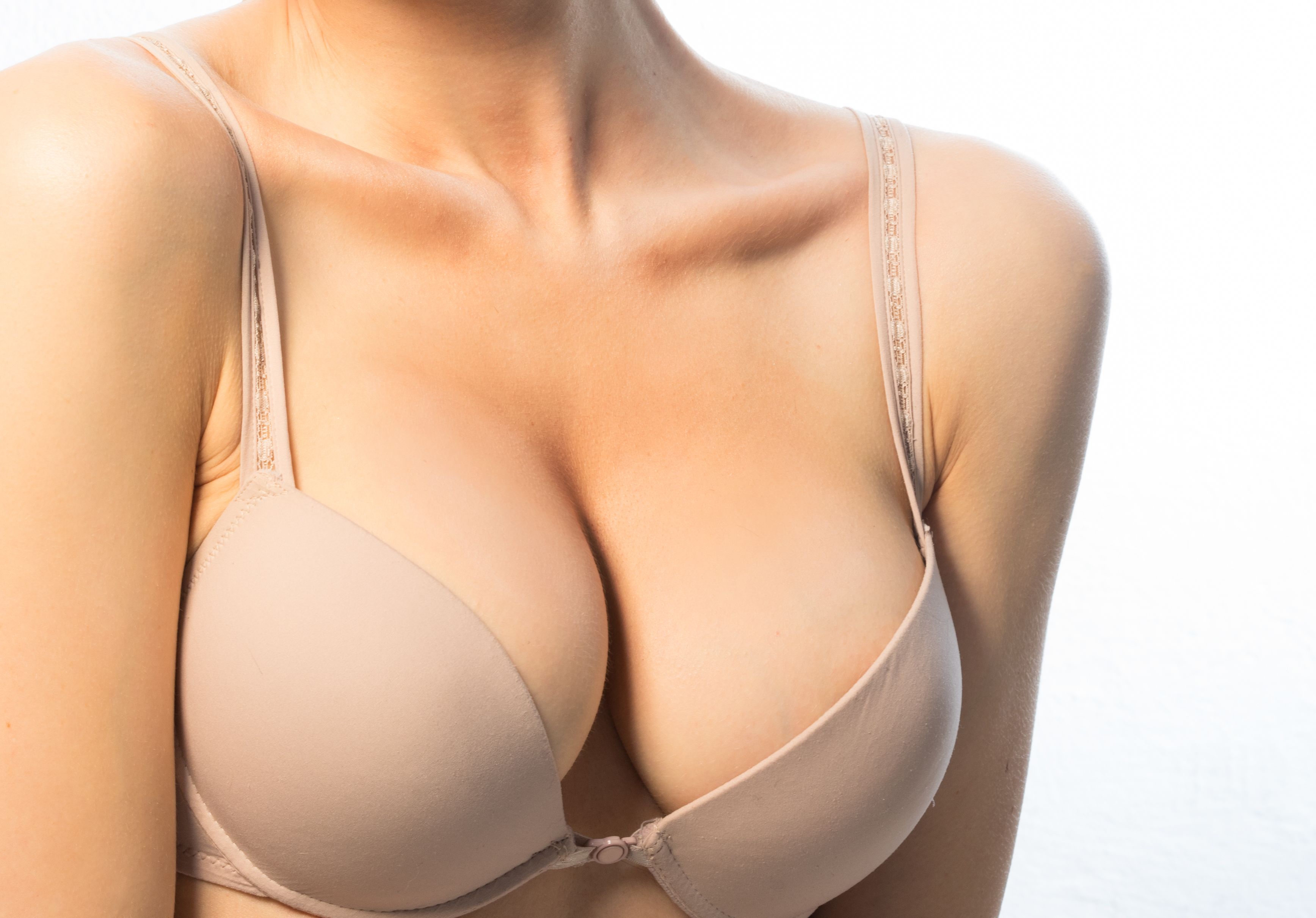 A Note on Smoking
One of the most important ways patients can prepare for any type of surgery is to quit smoking. Nicotine compromises the delivery of oxygen to an incision site, significantly slowing your body's capacity to heal.
To avoid this problem, Dr. Lerman typically recommends that patients who smoke stop doing so several months before surgery, and ideally break the habit for good.
Short-term Recovery
Depending on the extent of your breast lift, you can expect your initial recovery period of minimized activity to take at least two to three weeks. In general, if your breast lift requires extensive tissue removal, or incorporates breast implants, you can expect recovery to take longer than surgery involving relatively less tissue removal and no complementary treatments. Patients can often return to work after about a week. Most patients will experience some discomfort, swelling, and bruising during this period. Your surgeon can provide guidance for minimizing discomfort during this period.
The importance of patient education to the success of breast lift surgery cannot be overstated.
Immediately following surgery, a friend or family member will need to drive you home. If possible, someone should also stay with you the first night so that you can focus on resting.
Before leaving the hospital, you will be provided with a support garment, which you should wear at all times for a period specified by your surgeon. This will eventually be replaced with a bandage or sports bra.
If you receive surgical drains to help prevent the buildup of excess fluid at the surgical site, you will need to clean them daily. Until your sutures are removed, you will also need to take sponge baths instead of showers.
Activities that place pressure on the chest (including lifting objects over the head and bending over) can slow healing and cause swelling or bleeding. Any actions that place strain on the incisions must be avoided until your surgeon determines they are safe to resume.
Long-term Recovery
Final results after are usually apparent within a month of surgery, after the swelling and bruising have completely subsided. Patients should still expect some numbness in and around the nipples and may experience some burning or tingling, but this typically ceases after about six weeks.
Any scars from incisions will remain red or lumpy for the first few months, but when you trust your care to an experienced surgeon, you can expect that they will fade to thin, discreet white lines. You can minimize the appearance of scars by keeping them covered outdoors and using ample sunscreen.
Contact Us Today
The importance of patient education to the success of breast lift surgery cannot be overstated, and this includes knowing what to expect following surgery. Dr. Oren Lerman can help you understand what to expect during recovery based on your goals and needs. To schedule a consultation, please contact us today.