Lower Eyelid Surgery for Under Eye Circles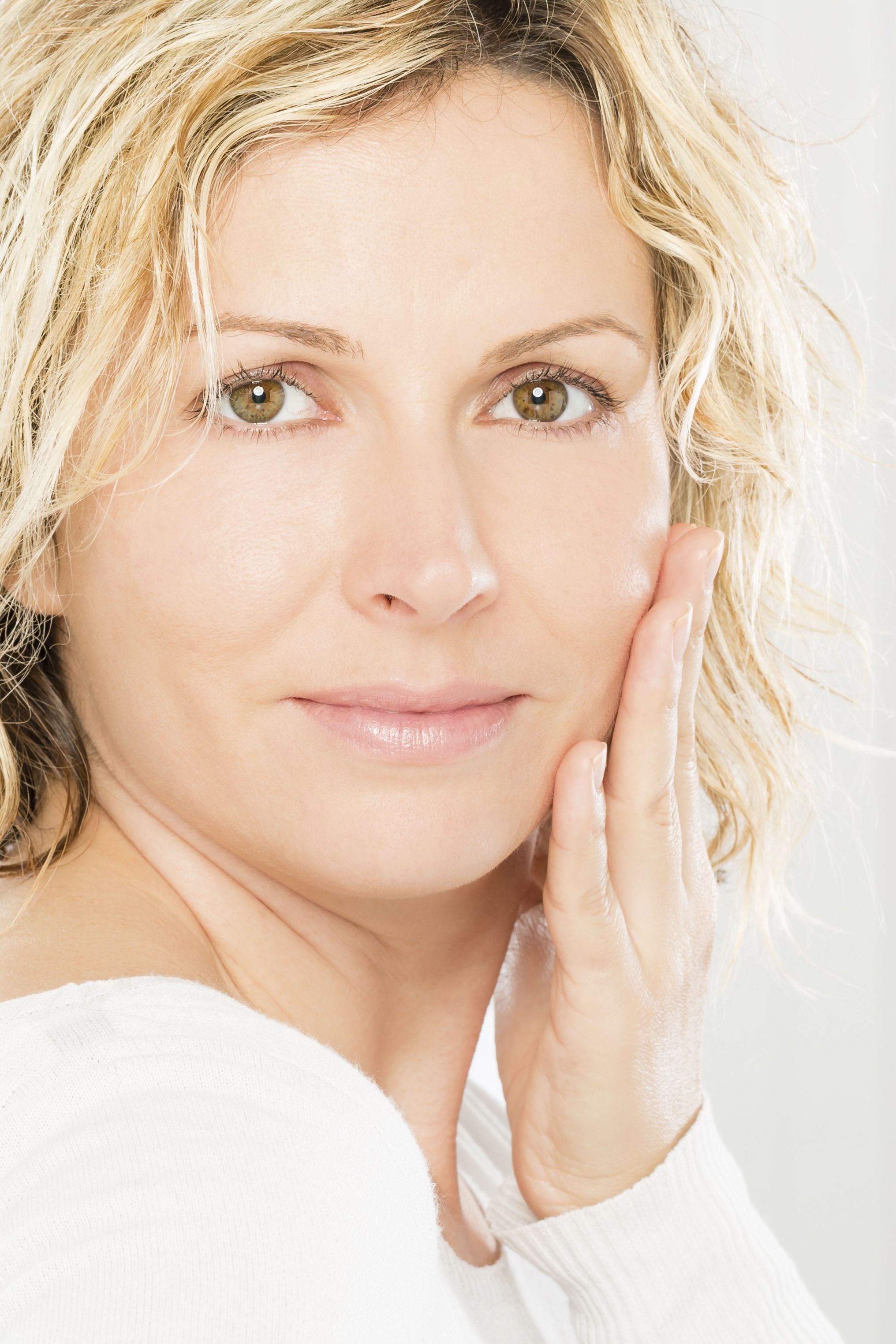 Bags or puffy skin beneath the eyes can make a man or woman look eternally tired, as well as aged. If you have circles below your eyes, and they aren't a result of fatigue, illness, or sinus pressure, you may wish to undergo treatment. At the practice of Oren Z. Lerman, MD, you can undergo lower eyelid surgery, also called blepharoplasty, to achieve a more youthful, energetic, and vivacious appearance. To find out if you are a good candidate for lower eyelid surgery for under eye circles, contact our Manhattan, NY practice today.
Why Under Eye Circles Occur
Under eye circles, or bags, are clinically known as periorbital circles. As we age, the fatty tissues beneath the eyes accumulate, and the skin thins and may begin to sag. Genetics also play a role in the development of periorbital circles. Because the skin below our eyes is only one-half of a millimeter thick, compared to two millimeters in other areas, blood vessels are more visible. The way light reflects off the veins and skin below the eyes creates the appearance of bags or dark circles.
Lower Lid Blepharoplasty or Lower Eyelid Surgery
You'll need a someone to drive you to and from your appointment. The surgery should take about an hour, and you'll be under local anesthesia and, possibly, oral sedation - or IV sedation - for comfort.
Tiny incisions will be made either just below the lashes or inside the lower lid. The doctor will use microinstruments to redistribute fat, and remove excess skin and fat from below your eye. Laser therapy may be employed to soften fine lines, as well. If you have dark circles, we may recommend an eye cream to help reduce their appearance.
Every patient's periorbital circles are different, but an experienced surgeon will understand a wide range of techniques and use the appropriate method to treat your condition.
After Surgery
Swelling and some bruising may occur after surgery. Use ice packs for the first two days, to reduce swelling. Apply the ice pack over a towel, on your eye, for 20 minutes on, 40 minutes off. Walking will also help reduce swelling and promote prompt healing by increasing blood flow.
Schedule several days to a week off of work and other activities, to give your eyes time to properly heal. Lower eyelid surgery usually does not need to be repeated, because the results are lasting. Temporarily, you may experience dry eye, but this usually resolves within a few weeks. Only take the medications we recommend; some over-the-counter pain reducers may increase bleeding and slow the recovery process. Follow the post-operative instructions provided by the surgeon, and call our office if you have any questions.
Should you experience significant pain or bleeding, vision problems, or the inability to close your eyes completely, please call us.
Schedule an Appointment Today
You do not have to live with circles or puffy bags beneath your eyes. To learn more about lower eyelid surgery and discuss treatment options, contact our practice and schedule your appointment for a comprehensive evaluation and consultation.
Related to This