How Soon Can I Exercise after Plastic Surgery?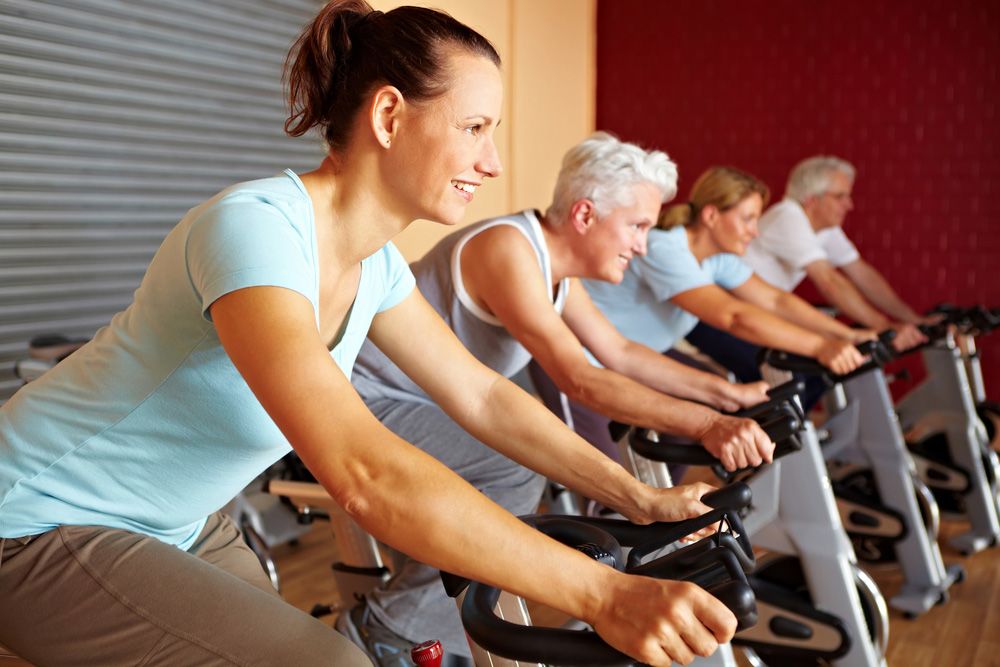 Getting the body contours you desire can be difficult. Even when individuals follow a strict diet and exercise routine, they often find that unwanted fat is a problem. Body contouring surgery eliminates stubborn fat cells for good. It tightens loose skin to improve a patient's tone and physique. The results of body contouring surgery should be permanent, but without care, new fat cells can develop. Patients should make nutrition and exercise a priority to maintain the results of plastic surgery.
But how soon should a patient exercise after plastic surgery? It is important to follow the recommended exercise timeline after plastic surgery at our Manhattan, NY practice. Dr. Oren Z. Lerman discusses the gradual steps a patient should take to reintroduce exercise into their lives after plastic surgery without increasing the risk of post-surgical complications.
The First Week of Recovery
During the first week of recovery following plastic surgery, it is important to limit physical activity and give the body plenty of time to rest. However, that doesn't mean that exercise should be avoided altogether. We encourage patients to begin walking as soon as possible after their surgical treatment is complete. This doesn't mean that we expect patients to start taking laps around their block, but it is important to get up frequently throughout the day and take short walks within the house. This may feel difficult the first couple of days after surgery, but strength and energy will gradually improve toward the end of the week, making those walks to the kitchen or bathroom a little easier.
Weeks Two to Three of Recovery
Many patients see a pretty dramatic increase in energy during the second and third weeks of plastic surgery recovery. Depending on the specific treatment they received, many patients are even able to return to work during this timeframe. Even though patients will be feeling better, it is important not to push the body too far. Physical activity should still be pretty limited during this timeframe. While longer and more frequent walks should be acceptable at this point, more strenuous activities, such as running or heavy lifting, are still off limits.
Four to Six Weeks after Plastic Surgery
Within four to six weeks after plastic surgery, patients should be able to reintroduce more strenuous activities, but it is important to wait for final approval from Dr. Lerman. It is also best to start gradually and listen to your body's cues. Even if a patient has been a lifetime runner, it is best to begin with short jogs before getting back into a long-distance run. When it comes to lifting weights, the same logic applies. Begin with light weightlifting to gradually get the body back to its previous capabilities.
These are general exercise timeline guidelines to consider, but Dr. Lerman will provide more specific post-surgical instructions to his patients based on their unique treatment plan. As long as proper precautions are followed, exercise can be beneficial to a patient's healing process.
Contact Us
If you have more questions about exercise after plastic surgery, or would like to learn more about the plastic surgery procedures offered by Dr. Oren Z. Lerman and how they can help you achieve your aesthetic goals, contact us at your earliest convenience.
Related to This