Facelifts can address anywhere from one-third of the face to the entire area extending from the neckline to the brow. Recovery times differ accordingly, but in general, most facelift patients can expect to be able to return to work and other daily routines - albeit with minimized physical strain - within about 10 days to two weeks. Dr. Oren Lerman is a board-certified plastic surgeon who has performed many facelift procedures and can help you understand what to expect in the days, weeks, and months following surgery.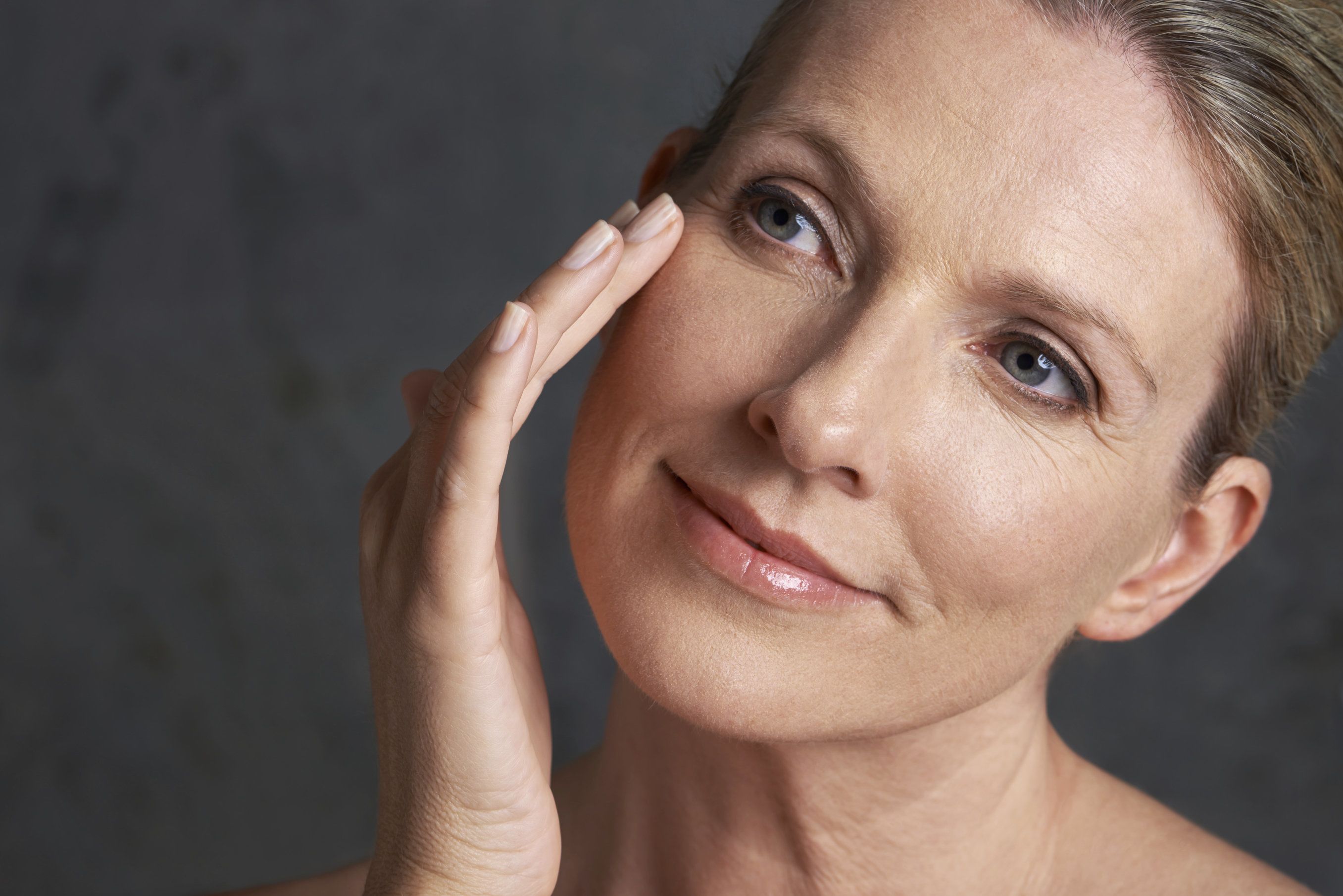 Recovery Timeline
Successful facelift recovery requires ample preparation. First and foremost: if you smoke, you should stop at least a few months before surgery, and plan to stop for good. Oxygen is essential to the healing process, and nicotine impedes the delivery of oxygen to the surgical site, which can seriously compromise your results.
In addition, before undergoing surgery, patients are advised to:
Avoid aspirin, ibuprofen, and other blood thinners
Wash hair thoroughly the night before surgery to minimize the risk of infection
Avoid alcohol the night before surgery
Take any prescribed medications
Immediately after Surgery
After surgery, your face and head will be loosely bandaged to reduce swelling and bruising. While facelifts are usually an outpatient procedure (it does not require an overnight stay), you will still feel the effects of anesthesia after surgery. As a result, you will need a friend or family member to drive you home.
At Home
For about a week after your procedure, you must keep your schedule as light as possible so you can focus on resting. Patients should avoid vigorous exercise or any activity that causes a significant increase in heart rate. Having someone available to help with cooking or cleaning can make recovery significantly easier.
You will need to keep your head elevated and immobile as much as possible during the first few days of recovery. Elevation prevents too much blood from stagnating in and around the face, and minimizing movement ensures that you do not place pressure on the incisions.
Your post-surgical hygiene routine will require a gentle touch as your body heals. You will need to take sponge baths to keep your incisions and dressings dry. Additionally, if you receive any drainage tubes to prevent fluid collection, you will need to clean them once a day. If they fill up any faster, this may indicate an infection and you should contact your surgeon immediately.
Stitches are typically removed within five days, and patients can often return to work after about two weeks. Patients who undergo a mini facelift may be able to return even sooner.
Having someone available to help with cooking or cleaning can make recovery significantly easier.
Long-term
Once the swelling and bruising fades, the results of your facelift will become more apparent. An experienced surgeon can place incisions in discreet areas that are likely to result in easily hidden scars. Often, the incisions are placed in the hairline to ensure the most natural-looking results possible.
Contact Us Today
Dr. Lerman takes care to ensure that patients know exactly what to expect at every stage of surgery. If you are considering a facelift, and have questions about any phase of treatment from preparation to recovery, please schedule a consultation with Dr. Lerman today.